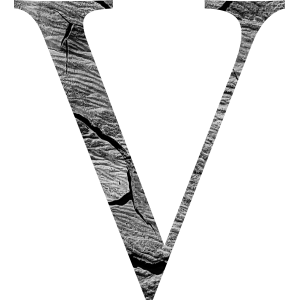 The value of authenticity
The value of authenticity is expressed by the kitchen, the beating heart of Marennà Restaurant. A gastronomic laboratory of ideas, flavours, genuine foods of San Gregorio permaculture Vegetable Garden, the origin of autochthone raw materials, sons of a long and rich story, together with an essential gastronomic patrimony. The aim is to take out the best and recreate – with the help of Roberto Allocca Executive Chef – unique tasting menus, offering a global taste of the surrounding territory richness.
Every gastronomic menu starts and stops into the typicity, unicity and genuineness in order to preserve the features and flavour of simplicity, giving birth to authentically gourmet proposals.
A sensorial culinary experience, paired with the best wine selections and a Wine List with more than five hundred references from the whole world.