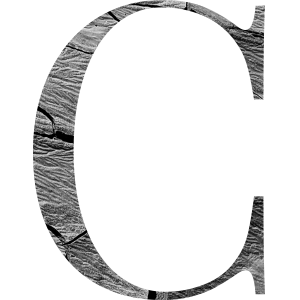 We have removed all barriers to create continuity between indoor and outdoor spaces, with large glass windows overlooking the kitchen and the vineyards, of Merlot grapes on one side, from which Pàtrimo is produced, and Fiano on the other.

Inside, everything pays tribute to the local area. The parquet flooring, tables, furniture and wall tiles: each element displays its origins, continuously drawing attention to the fine craftsmanship of the raw materials used, such as wood and leather.

A space created by architect Hikaru Mori – already exhibited as an architectural excellence at the Venice Biennale – featuring interiors recently redesigned by architect Roberto Liorni.

It is intended to stimulate the five senses, taking guests on an exciting and never-ending journey, from nature to the kitchen.