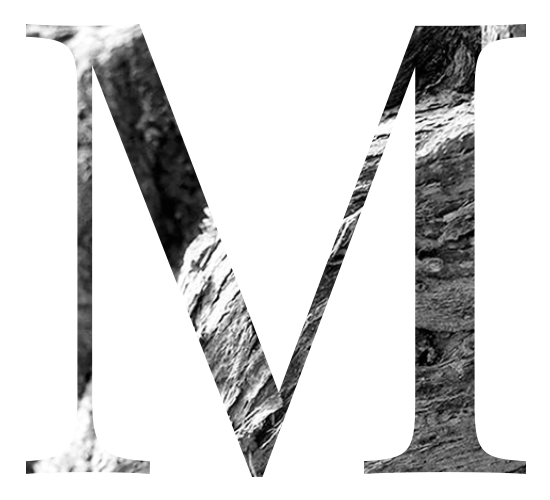 Marennà Assaggi opens its doors and welcomes you to its new space at Capodichino Airport in Naples.
Marennà Assaggi - centrally located in the departures area - offers a space of relax and style designed to make transit passengers live an immersive gastronomic experience among the images and sounds that recall the green lands of Irpinia.
Even for those in a hurry, there are many takeaway tasting options to savor the traditional flavors in innovative formats to take along, added to which are many gastronomic products and Feudi di san Gregorio wines that can be bought to relive this experience at home.
Indeed, Marennà Assaggi is meant to be a version of Marennà in Sorbo Serpico, compatible with the time passengers have available, that yet leaves an unforgettable memory of the quality of the several raw materials from the rich Irpinian territory.
A gastronomic offer in the form of delicious and innovative tastings, with the focus on the pursuit of product excellence.
The Marennà staff is indeed constantly looking for local suppliers to collaborate with and rediscover the traditional products in a modern way, or even develop raw materials that are a true expression of our territory.
Follow us to learn more about our collaborators.
We are waiting for you in Capodichino to give you a taste of Irpinia!