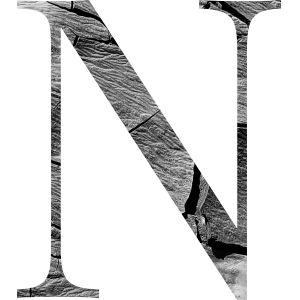 Embraced by the awesome vineyards and the autochthone Hirpinian landscape, Dimora Naturalia deeply holds the continuum of values and ideas along with the researching project of Borgo San Gregorio.
An authentic way to explore the territory around that embraces the beauty and richness of an essential and pure geographical panorama, out of urban ordinary.
The aim is to allow to memorable stays' lovers, travellers and explorers, gastronomic or wine connoisseurs to keep an all-encompassing path, in full symbiosis with the inspiration of this venue's principles and ideas, to make a storytelling possible.
The path starts with welcoming cuddles and kind gestures, with the wonderful area consecrated to our "sharing" project, through a well-equipped kitchen, coffee and teas suitable to any taste; the welcome sparkling wine… everything is thought to enjoy a pleasant time inside the flourished gardens and give oneself a harmonic balance with the evergreen panorama. Taste an à la carte gourmet breakfast sitting at Marennà Restaurant, enjoying the careful selection of healthy food, designed by our Chef Roberto Allocca: a truthfully lovely location, after an intense and relaxing yoga session.