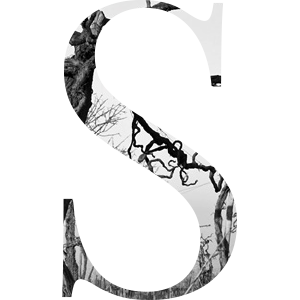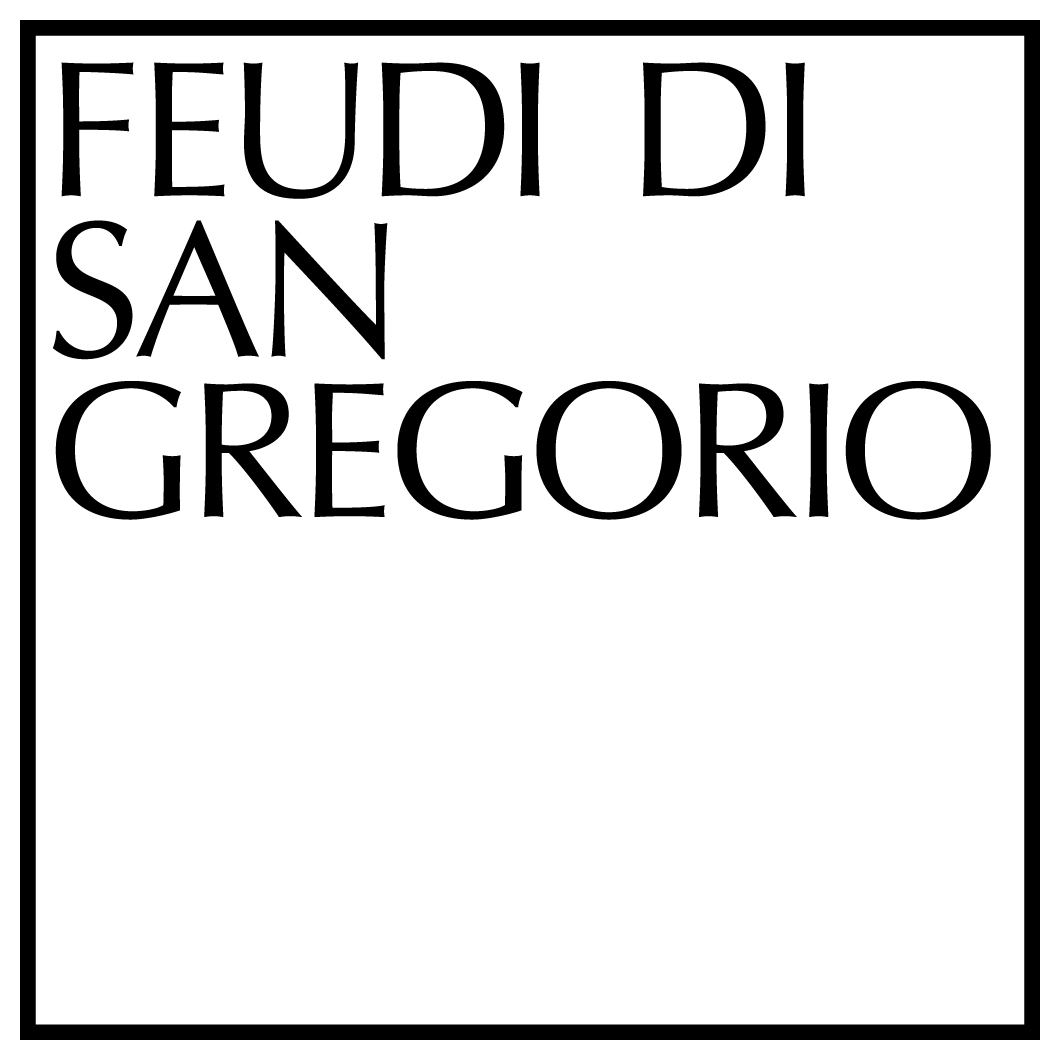 Wine Cellar
Climb towards Sorbo Serpico and you enter a "cube" that metaphorically breaks into the continuity of the real, encouraging a new look at the world of Feudi di San Gregorio. 
This entire world starts outside the structure, symbolically telling the story of the terroir through water, plants and an amphitheatre for dialogue and sharing. 
The winery's underground winemaking spaces include a scenic barrique cellar, a tunnel that comes out in the middle of the vineyard, a suspended tasting room and a historical cellar. 
The upper floors are offices, a lobby with a permanent art gallery, an Enoteca and, on the roof, the Marennà gourmet restaurant.
A combinatory evolution of nature and architecture, the original core of the winery was redesigned by Japanese architect Hikaru Mori, who translated the company's philosophy into buildings through essential lines and high-impact indoor spaces and gardens. Massimo and Lella Vignelli, top representatives of Italian design in the world and "authors" of the winery's labels, designed the interiors and the furnishings. Their brief was to come up with spaces suitable for excellent winemaking that had a vocation for beauty and, at the same time, gave the historical soul of Irpinia viticulture a contemporary face. 
When it opened in 2004, the new winery was one of the first of its kind in Italy. It has twice won accolades as an example of architectural excellence at the Venice Biennale. 
The winery is always open to working with internationally-renowned artists to recreate new stylistic approaches and interpretations of wine culture through art.