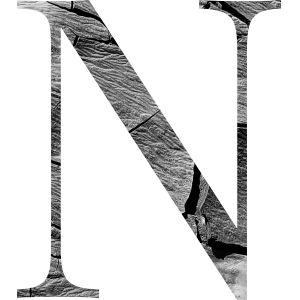 A culinary experience wrapped in the natural beauty of our territory
An exclusive table: the "Nest" is immerged into wine concepts and a suggestive atmosphere. Surrounded by chestnut brunches from Hirpinian woods, it helps living and re-living the beauty of natural heritage of Borgo San Gregorio and its authentic and unmistakable proposals, even when eating.
The intimacy and suggestiveness of this little exclusive corner is thought for special moments, unforgettable celebrations and it can be interpreted as a performance of a true "cuddle" addressed to who loves feeling welcomed into a refined environment.